BOLDER Architecture, PLLC       -       David Toder, RA    LEED AP

New Paltz, NY              -       -       -              845-532-8354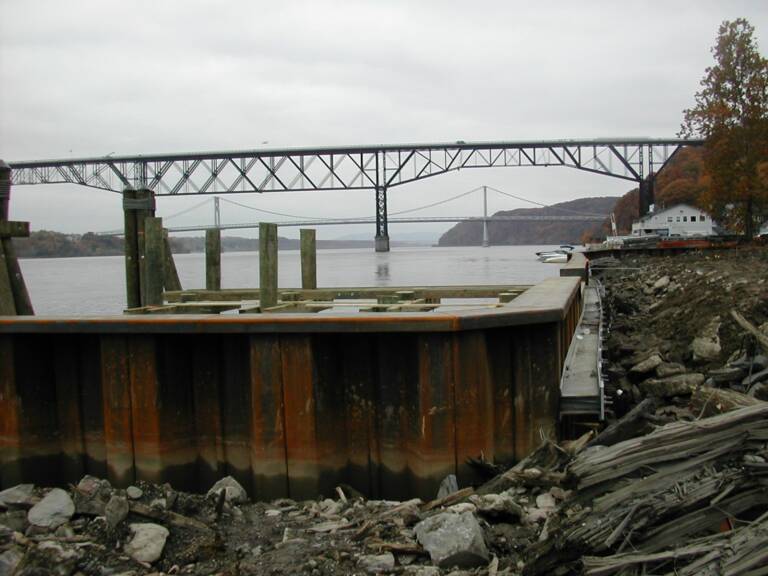 Using photovoltaic solar panels and geothermal heating and cooling, combined with insulated concrete form (ICF) walls, spray foam insulation, triple pane glass, and heat recovery ventilators, these buildings have

no net energy usage.

Listen to
Dave
's radio interview on The Garden Show on WKZE 98.1 FM in March 2011
discussing the intersection of landscape and architecture.

WKZE broadcasts live on the web on
wkze.com
.
The Garden Show podcast can be heard here.

on Green Acres, April 8, 2011

BOLDER Architecture is the architect for

Mount Academy, a private high school and residence hall in a century-old, 150,000 sf,

9-story retreat center in the Town of Esopus and for Highland Landing Park in the Town of Lloyd,

north of the Walkway Over the Hudson and the Mid-Hudson Bridge, both in Ulster County on the Hudson River.

Additionally, BOLDER Architecture is the architect for Green Acres in New Paltz,

the first development of zero-net energy single family homes on the planet,

as well as more than a dozen other zero-net energy homes.

The firm's work also encompasses deep energy retrofits of existing buildings,

restoring and enhancing their historic appeal while incorporating sustainable methods and materials

that drastically reduce their energy consumption.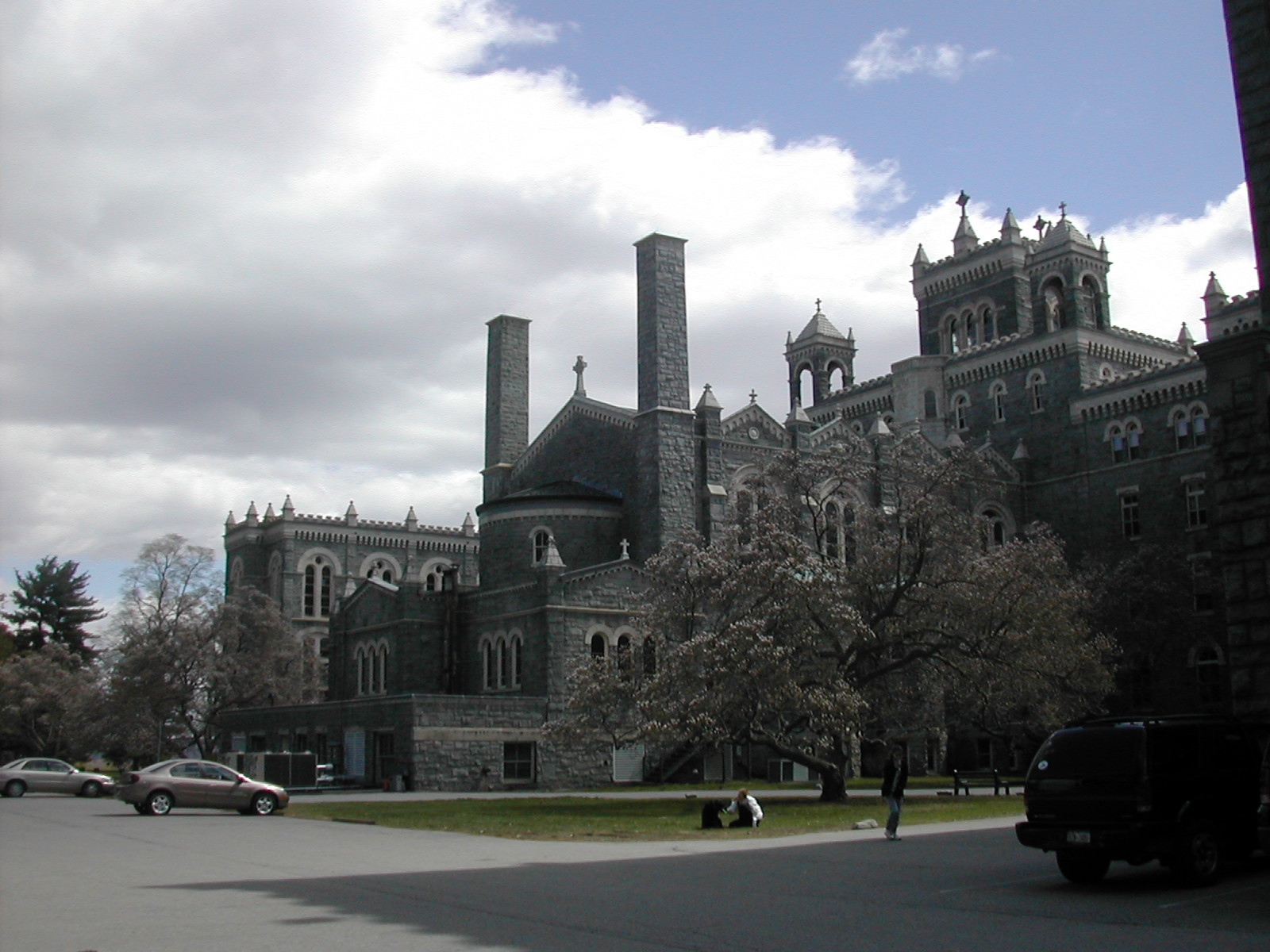 Mount St. Alphonsus / Mount Academy

BOLDER Architecture - Hudson Valley Architects - Green Architecture

BOLDER Architecture, PLLC

-

845-532-8354

-

BolderArchitect@gmail.com

-

298 Plutarch Road   Highland, NY 12528
Located in the beautiful Town of New Paltz and providing architectural services to the local communities,

Cities, Villages, Towns and Hamlets of Gardiner, Rosendale, Stone Ridge, Accord, Kerhonkson, Krumville, Olivebridge, West Shokan, Shokan,

Hurley, Sawkill, Kingston, Zena, Woodstock, Shady, Mt. Tremper, Phoenicia, Shandaken, Big Indian, Saugerties,

Palenville, Tannersville, Hunter, Windham, Leeds, Athens, Coxsackie, Kinderhook, Chatham, Canaan, Spencertown, Ghent, Greenport, Hudson, Taghkanic, Tivoli, Ancram,

Red Hook, Rhinebeck, Rhinecliff, Staatsburg, Millbrook, Hyde Park, Poughkeepsie, Wappingers Falls, Beacon, Newburgh, Washingtonville, Monroe, Greenwood Lake,

Middletown, Port Jervis, Monticello, Liberty, Ellenville, Napanoch, Wawarsing, Cragsmoor, Montgomery, Walden, Marlboro, Milton, Modena, Clintondale, Highland, Plattekill, Ardonia,

Wallkill, Pine Bush, Lloyd, Esopus, Marbletown, and Shawangunk in the mountains and farmland, forest and field, cliffs and rivers of

Ulster County, Dutchess County, Orange County, Green County, Columbia County, Sullivan County, Rockland County, Putnam County, Westchester County

in the spectacular Hudson Valley, Shawangunk Ridge, Catskill and Adirondack Mountains of New York State.

B O L D E R

A R C H I T E C T U R E, PLLC

BOLDER Architecture, PLLC is a full service green architecture firm in the beautiful Hudson Valley

working with clients to realize their project vision.

Mouseover picture for image before dramatic renovation and addition

Residential Design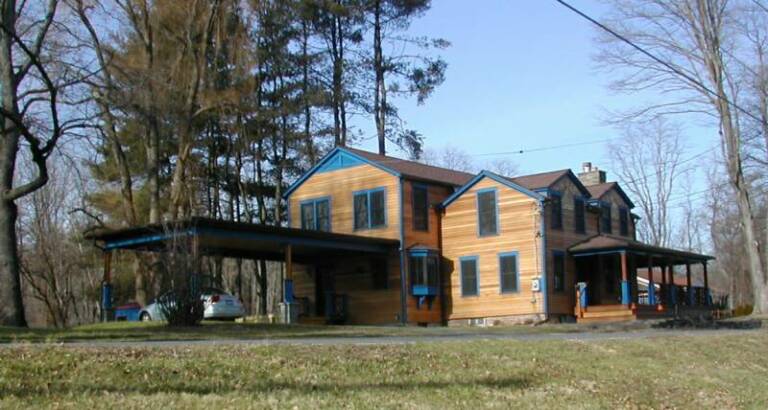 Zer0 Place in New Paltz

Commercial Design

"I can say without hesitation that if it were not for Dave Toder's fantastic demeanor, endless patience and his uncanny ability to anticipate

my needs, I would not have chosen to take on the challenge of building a home.  He was amazingly responsive--

cranking out major revisions overnight--and very reasonably priced.  Critical to my desire to achieve net zero energy,

he also understood how to tackle the challenges of energy efficient features without compromising aesthetic design. 

My bottom line: you can't go wrong with Dave Toder...he's an A+++."

- David Shepler
on a Deep Energy Retrofit in Gardiner

Fine Homebuilding, May 2014